Inspira™ Digital Surfaces

Big. Bold. Beautiful.

Panolam's Inspira Digital Surfaces have great functional and aesthetic appeal. You can choose from our library of patterns to inspire you and spark your imagination, or use your own design to create custom work. Our high-resolution process provides outstanding quality, vivid colors and extraordinary detail. From table and countertops to doors, wall murals and elevator cabs, Inspira Digital can be used for a wide variety of uses, including branding, graphics and wayfinding. When your design must be big, bold and beautiful, we've got you covered.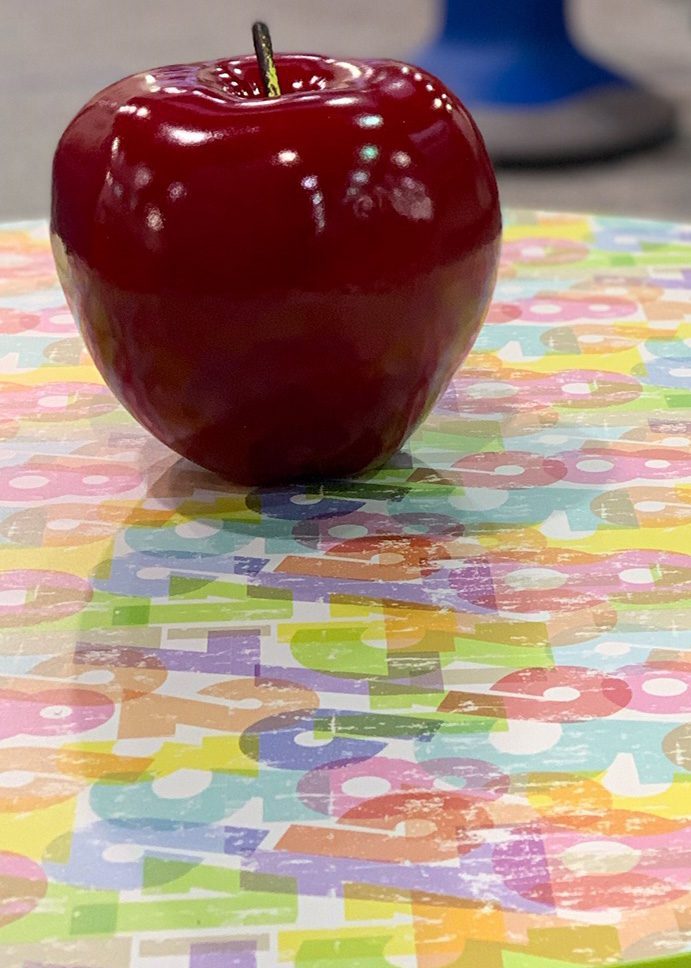 Digital Library
Browse our expansive digital library of diverse, playful and sophisticated imagery to inspire and spark your imagination. Create the look you envision with an exceptional selection of designs for any interior space that requires a unique look.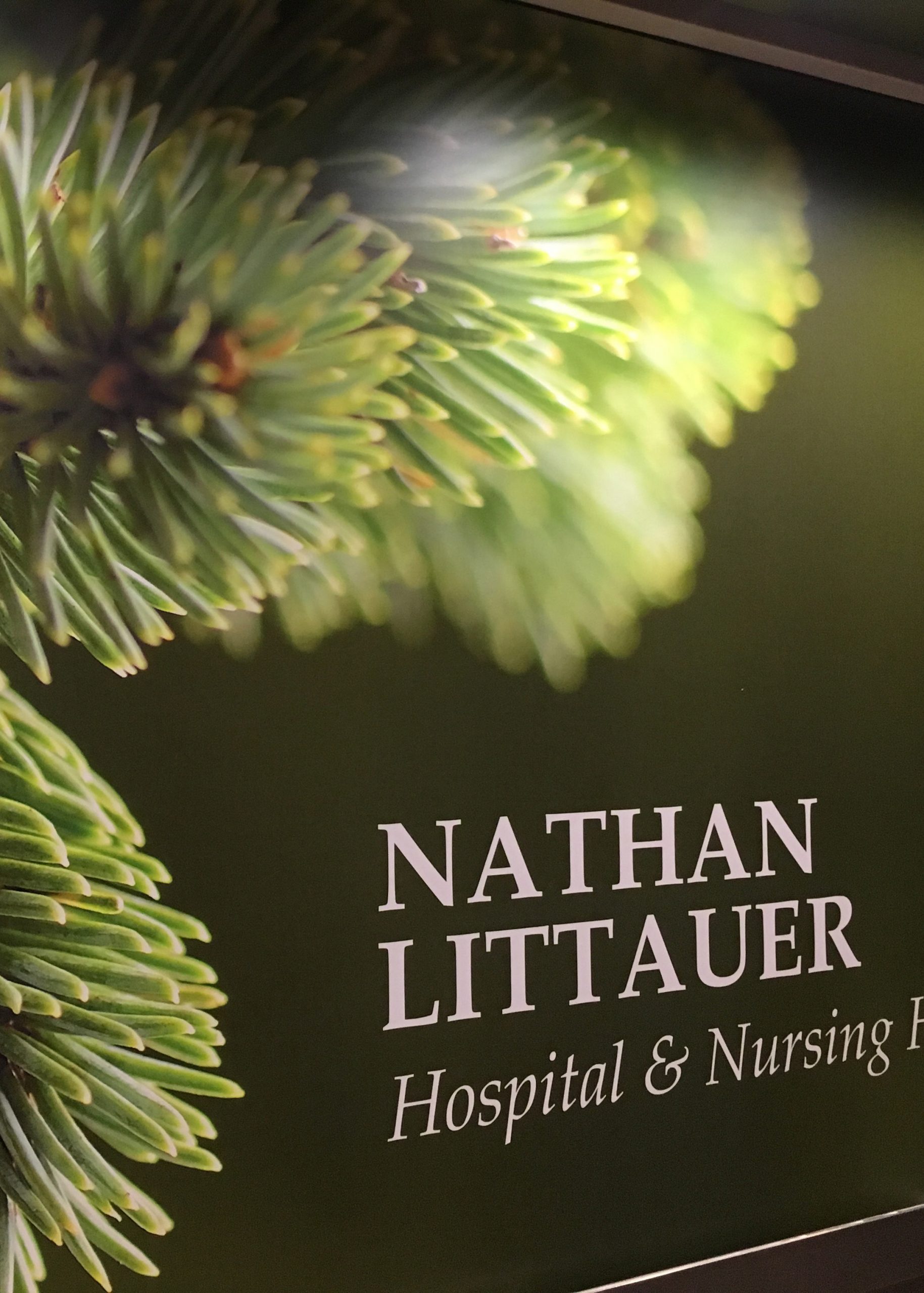 Custom Digital
From full color photos to illustrations and logos, you can create high-resolution, high pressure laminates with your vision in mind. Panolam's Custom Digital provides you opportunity to be immensely creative and turn your concept into reality.
Browse Our Digital Library